Finally, a checking account that's all about you. Earn cash rewards every month with free Kasasa Cash® Checking
3.15% APY*
on balances up to $20,000 when qualifications are met.
0.05% APY*
on all balances even if qualifications aren't met.
Here's how to earn your Kasasa Cash® rewards…
At least 12 debit card purchases
One or more Direct Deposit or Automatic Debit (ACH) transactions
Be enrolled in and agree to receive e-Statements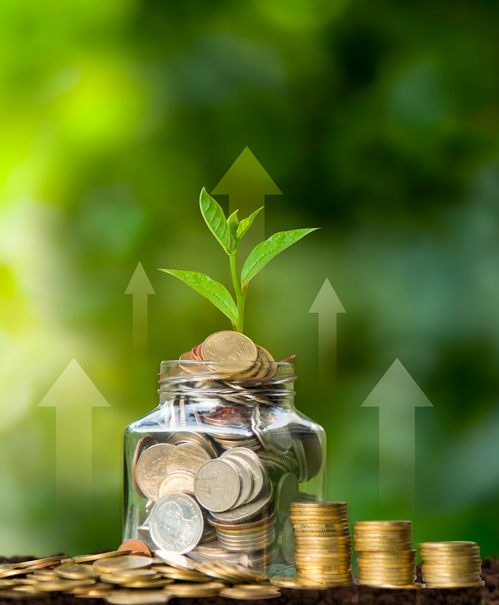 At Eastern Connecticut Savings Bank we take the community bank designation very seriously. We make it our mission to give back to the communities we serve. Every year we support local charities and organizations through volunteering efforts and charitable giving through the ECSB Foundation.
Get a glimpse of what our outstanding staff has been doing to help out around the community.
Testimonials
Hank's Dairy Bar
Over the years we forgot what a bank should be. We were more than numbers on the checking account or statement report. We were hard working self-employed individuals and our money and time were important to us. Our old bank was just that, our old bank. When we walked into Eastern CT Savings Bank we were greeted with a smile and an acknowledging hello and it wasn't long before it turned into a cheery "Good Morning Scott" as I approached the counter. Read more
Collins & Jewell Company
We began banking with Eastern due to their "out of the box" way of thinking as it pertained to the financing of our new building. Other banks wanted us to inject more equity prior to financing to fill the "gap" of actual construction costs versus appraised value. Eastern was well connected with other agencies that helped us fill that gap and made the completion of our building a reality. Read more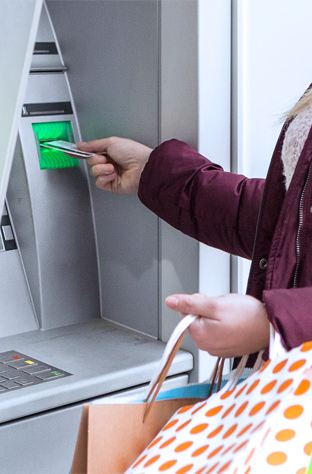 Information for Debit Card Holders
Due to concerns relating to security and identity fraud, Eastern CT Savings Bank prohibits ATM or debit card transactions in certain locations. Blocked Debit Card Transactions in Foreign Countries/Areas: Due to fraudulent debit card activity, the following countries are blocked for all debit card transactions: Australia, Angola, Algeria, Benin, Brazil, Chile, China, Cameroon, Egypt, Ivory… Read more
Foundation
In 1999, the Board of Directors established a charitable 501(c)(3) foundation as an extension of Eastern CT Savings Bank's commitment to our communities.  Our Foundation provides financial support to nonprofit organizations and community programs that impact the quality of life for residents of eastern Connecticut (New London and Windham Counties). Eligibility: Non-profit organizations exempt from federal… Read more